Premium Wedding Invitation Card Design
Why choose us
We are dedicated in helping make each bride's dream day come true. We are committed to removing all the hassles when buying wedding stationery.
We love my client
Thanks our beloved customers for sharing their testimonials with us. Don't hear we say good about us, listen to our customers say about us
Yuvaraj Reddy
Varieties of card and organized sales person.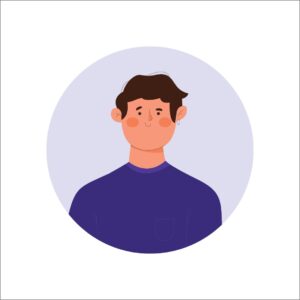 S Nav
Very good collection of wedding invitation card design, good customer service.
Voruganti Lal Bahadur Gupta
Good Place for Wedding Invitation Card Design at bangalore.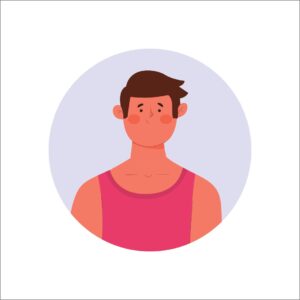 Sree K
Visiting cards, wedding and business cards printed at moderate cost.
Our blog
Read our blog to update the trend of the phone case's world and get new information
It requires a lot more than just a gathering of individuals to invite others to...
Invitation cards act as a link between people and subjects they are enthusiastic about, serving...